HF-1568 Aliphatic polyisocyanates (HDI trimers)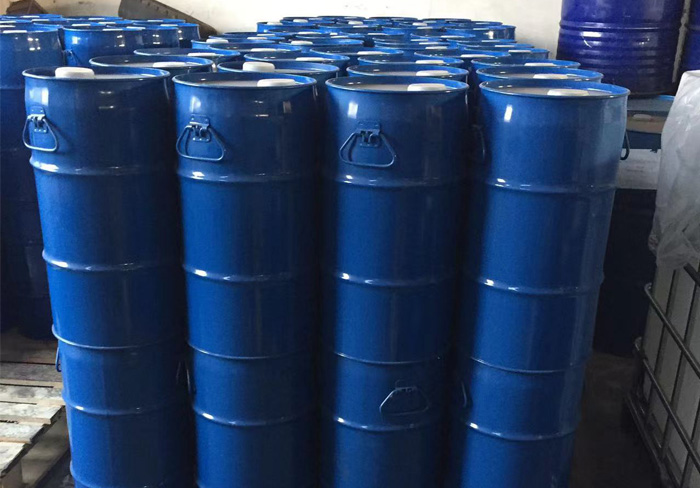 HF-1568 Aliphatic polyisocyanate (HDI trimer) Used for automotive OEM paints, automotive refinishing, transportation, industrial products, and plastics.
Model HF-1568
Type Aliphatic polyisocyanate (HDI trimer)
Application Used as a curing agent component in light-resistant polyurethane coatings. Used in automotive original paint, automotive refinishing, transportation, industrial products and plastic finishing.
Main Characteristics
-Excellent chemical and weathering resistance;
-Outstanding light retention and excellent mechanical properties.
Product Specification
Properties
Numerical value
Non-volatile component (%)
68±1
NCO content (%)
15
Flash point (℃)
About 50
Color value
≤40
Viscosity (25℃, mPa.s)
About 500
HDI monomer (%)
≤0.15

Recommendations for use
With polyacrylate or polyester polyol, the coating system configured is suitable for self-drying or baking.
Storage
Sensitive to moisture and should therefore be stored in the original airtight containers. The product has a shelf life of at least 6 months when stored under proper conditions at room temperature.
Material Safety
Material Safety Data Sheets for this product are available on request.